What do you need when you come to yoga?
A mat is a good idea. But then there's also the mind. I'm not suggesting that you need to tote along a particular mindset, but I do think you at least need to know that you didn't show up without one, that one is hitchhiking along in your mat bag.


So, if you're a yoga student or a yoga teacher, looking at the contents of your mat bag might help you get more out of your practice. If you can stop and look at your worldview and your thinking architecture and also what you want from your life and your practice, you'll get more out of yoga.
I like to do this with my students through a questioning process:
Why do you want to do yoga?
How do you know about yoga?
What are the underlying assumptions you make about it?
What is your thinking about yoga and where does it come from?
Is it useful? How?
What are other ways that other people think about yoga? Are these useful for you?
Why or why not?
This process can help students see the fullness of yoga and make decisions about why to do it from a clearer understanding of themselves and their needs. My students frequently come to me and say things like,
"Hey Kaoverii, what do you think about Jiivamukti yoga?"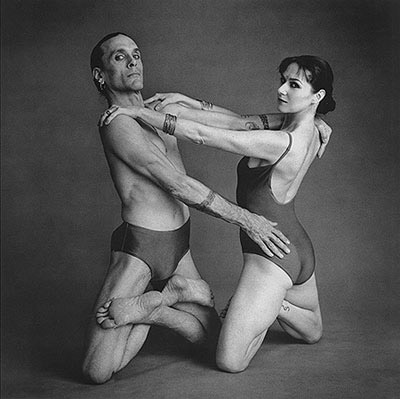 "What do you think about Anusara yoga?"
My answer is always the same, "Why do you want to do yoga?" All styles are valid, they all have their purposes and their special flare. But the more important question is why do you want to do yoga? If you are clear on that question, you can fairly evaluate any yoga style for yourself.
Most people are not used to examining their worldviews – so when I teach about epistemology, I try to keep the process as simple as possible and allow for lots of time for integrating (using some movement). And yet this is really the most important foundational piece in determining why you should do or teach yoga, or why you should do anything really.
In the west, yoga has mostly been relegated to the realm of fitness and secondarily to the realm of therapeutics because of our western scientific mindsets – we can fit it in to those paradigms without having to examine the  paradigms themselves and their inherent problems. And yet yoga has the capacity to create a geometrical progression of our minds and beings if we are able to think about it and use it differently — if we are able to think about ourselves differently.
Thinking differently is also foundational for any problem solving –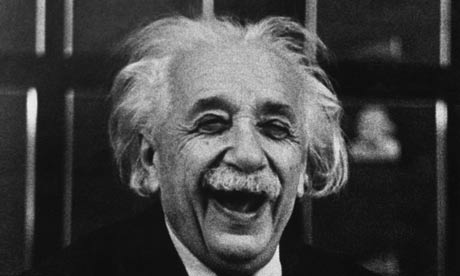 "You can't solve a problem with the same thinking that created it."
So the idea is to examine our thinking paradigms in order to use yoga, not just as an Rx for a myriad of issues, but as a holistic transformational process. I begin my Subtle Yoga Teacher Training and Personal Transformation program with a whole weekend exploring this topic to help ground students in the why of yoga and the why of personal transformation.
If you dive underneath all of the benefits of yoga and look at how you look at it, it can help you contextualize your personal needs and the thinking and needs of your students. Then you can understand your drives and motives better – and get a whole lot more of what you need out of your practice.